A repository of articles on Martial Arts and Children compiled by black belt, instructor, and office manager, Ms. Jennifer Grillo-Foster.
Raising Empowered Daughters with Martial Arts
Training in martial arts can offer valuable experiences to anyone; however, some of the benefits it offers are especially suited to young girls. If you are focused on raising empowered daughters, here are six reasons why you should give martial arts a go.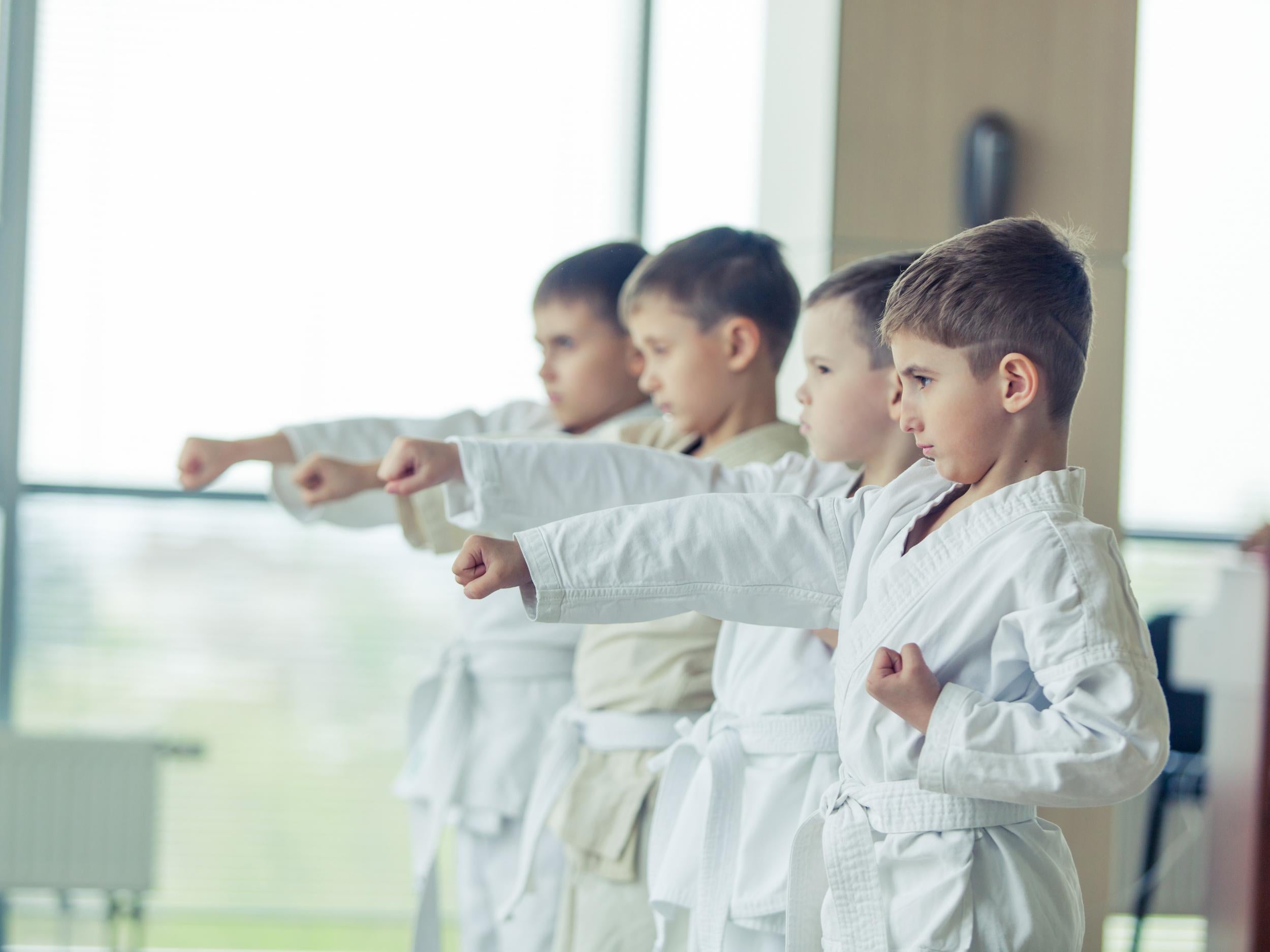 Martial arts offers brain-boosting benefits for all ages
As well as increasing physical fitness and mental health, martial arts can boost brain cognition too
Teach Your Daughters to Hit People Who Touch Them
If you don't like it, teach your kids the proper way to act.
Why kids who do combat sports at a young age are better prepared for life
The lessons children learn in combat sports will stay with them for a lifetime.
Self-Control, Not Violence, is the Result of Teaching Martial Arts to Young Kids
The reason why Martial Arts is a beloved art form and way of life is because of the beautiful paradox that it presents. Martial arts is all about learning to fight so that you don't have to.
Wait, what?!
Yes, it is true. The main and most crucial lesson that Martial Arts teaches is for one to know h…