Welcome!
Welcome to East Tennessee Tang Soo Do! We are a family martial arts school, focused on making martial arts accessible to all.
We are the largest martial arts facility in the Greeneville area and have the lowest prices. Plus, family rates are available.
Our Competition team travels across the Southeast, including Tennessee, Georgia, North Carolina and Alabama for tournaments.
All prospective students are invited to try out a full week of classes before deciding whether to sign up.
Please check our schedule and just stop in, or contact us to schedule a day and time.
Give us a try! You will not be sorry!
Praise for East TN Tang Soo Do
Hover your mouse over the praise to stop and read more.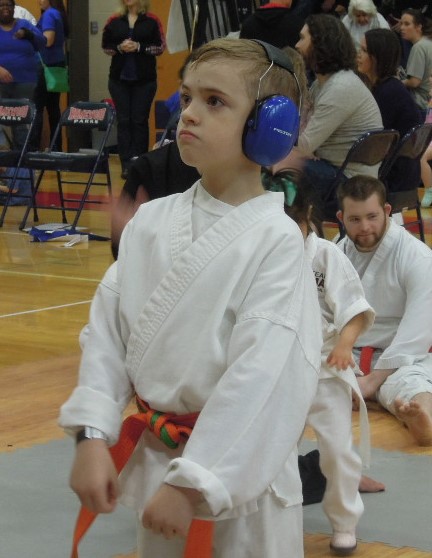 Beth says...
As the parent of a child with special needs, we have spent many years in occupational and physical therapy. While we have continued those therapies, we have discovered that our son gets as much or more out of martial arts at ETTSD. He has been able to work on his social skills, balance, memory, strength/flexibility, and gross motor movements. It has also given him the confidence to speak to judges and perform at competitions. The instructors are familiar with special needs kids and work with him at his level. I definitely recommend ETTSD to parents of kids both typical and special needs.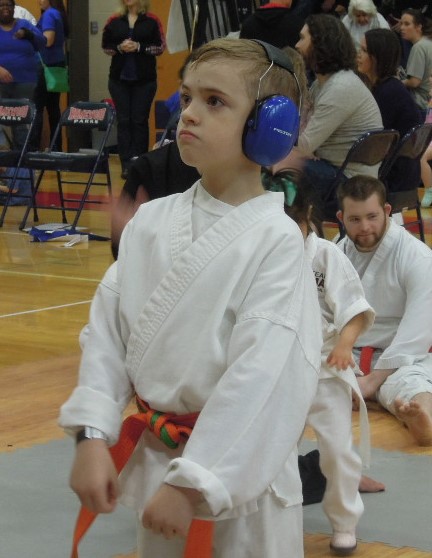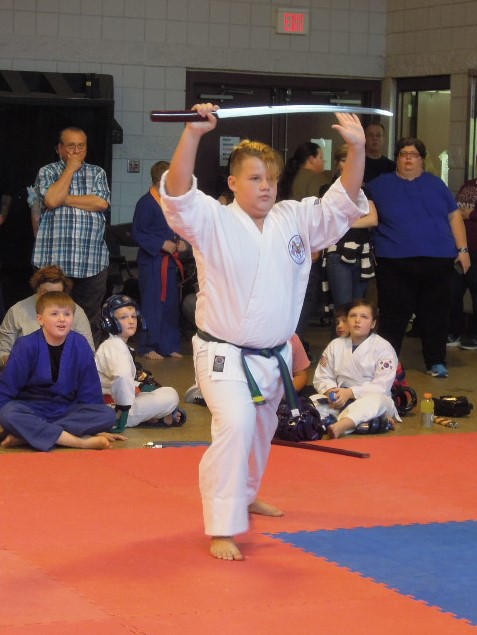 Marji says...
East TN Tang Soo Do has helped my son Graysun in so many ways. His confidence has grown so much. He has learned about making goals and reaching them. It has boosted his physical fitness. And he has developed lasting friendships. We have found a wonderful extended family at ETTSD.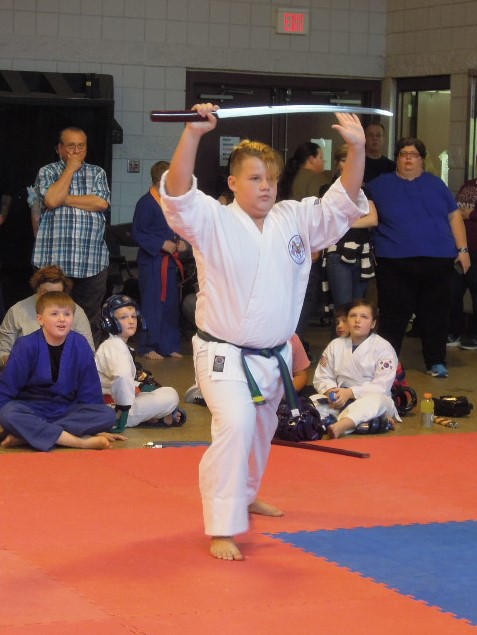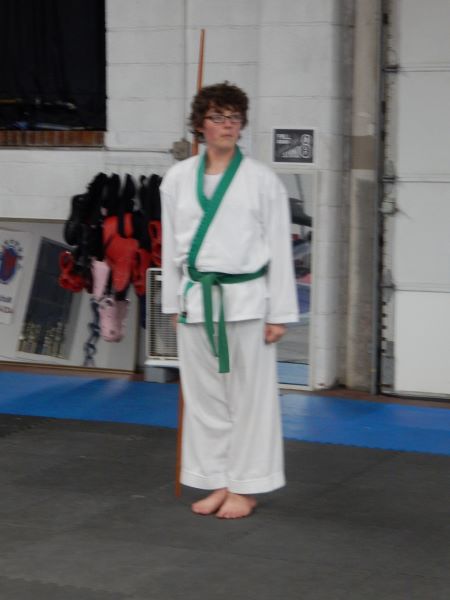 Aimee says...
Last night as I watched my son in class at East TN Tang Soo Do, I was overwhelmed by how far he has come since beginning classes in Jan 2017. His first night there, he constantly interrupted the instructor and accidentally punched one of the other students in the nose. Last night, my son worked with a much smaller student. He followed the instructions, then gently, painstakingly went through each move, before allowing her to try it on him. I felt so much pride at that moment. East TN Tang Soo Do has taught him patience and control. He says "Yes ma'am" and "No ma'am" and is always respectful. When asked what he felt were the main things he learned through martial arts, my son answered "Socializing. They accept me for who I am. Also my temper, I had a lot of anger. They really helped me channel it.".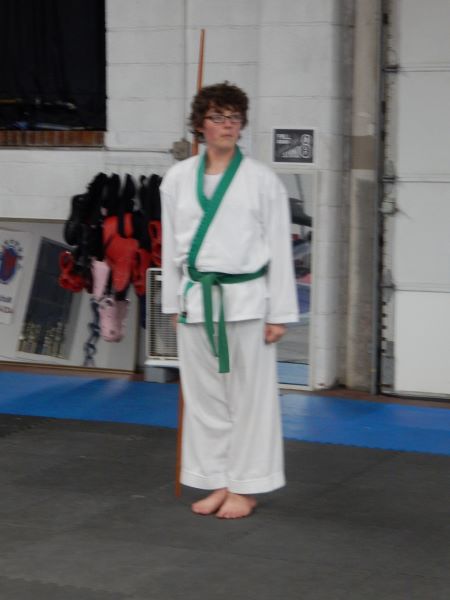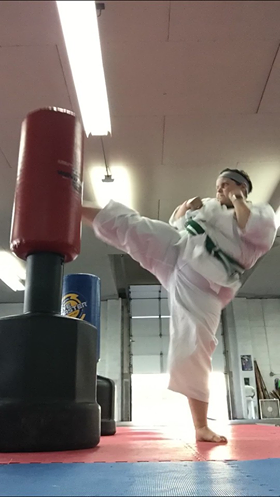 Faith Says...
I've been interested in learning martial arts since I was 7 years old and completely obsessed with Mighty Morphin Power Rangers. Fast forward to 30 year old me, with a gap in my after-work activity plans, searching for a studio offering beginner classes for adults. Enter ETTSD. They welcomed and continue to welcome me with open arms, offering not only top notch training, but friendship, love, and support as well. I only intended to find a place to learn martial arts, which I did, but I also found myself as part of a family.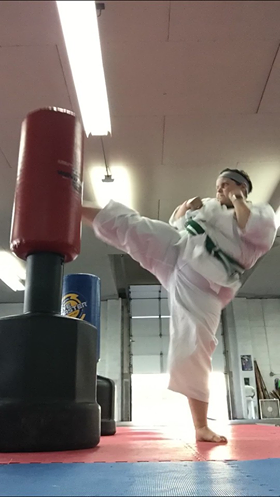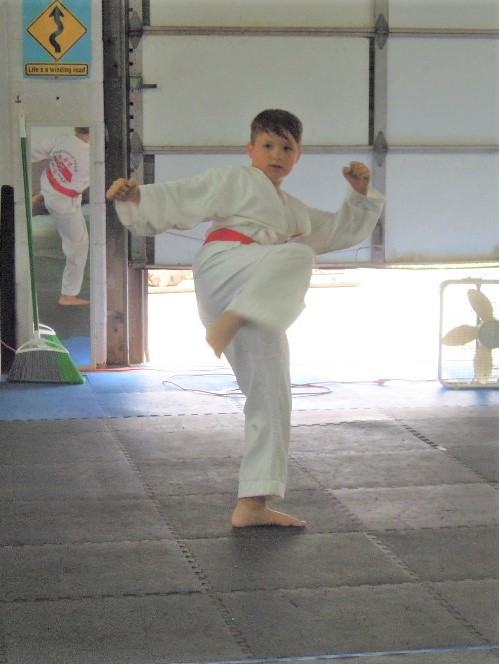 Crystal says...
I just wanted to take a minute to say thank you to for all you do for Mason. I know Covid-19 has been hard on everyone, especially small businesses and our family appreciates the adjustments you've made to ensure Mason is still able to train in Tang Soo Do. The smaller classes have afforded him more one on one instructor training and he is able to learn and retain more of his skills. He has a sense of accomplishment and pride when he leaves class and it's because of you. I know you don't hear it enough but you ARE making a difference and you ARE appreciated. Thank you!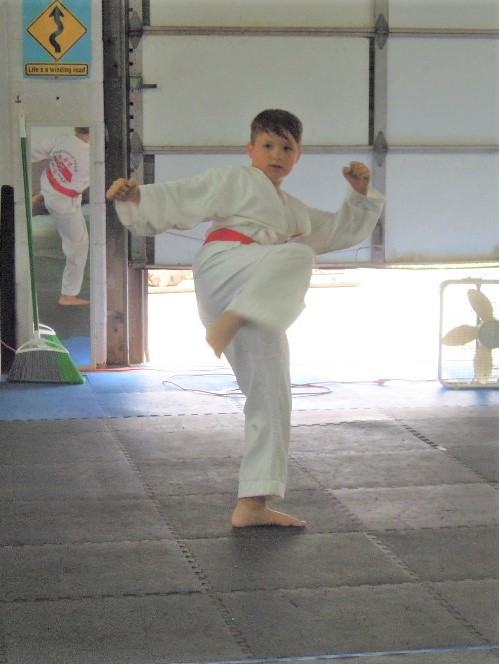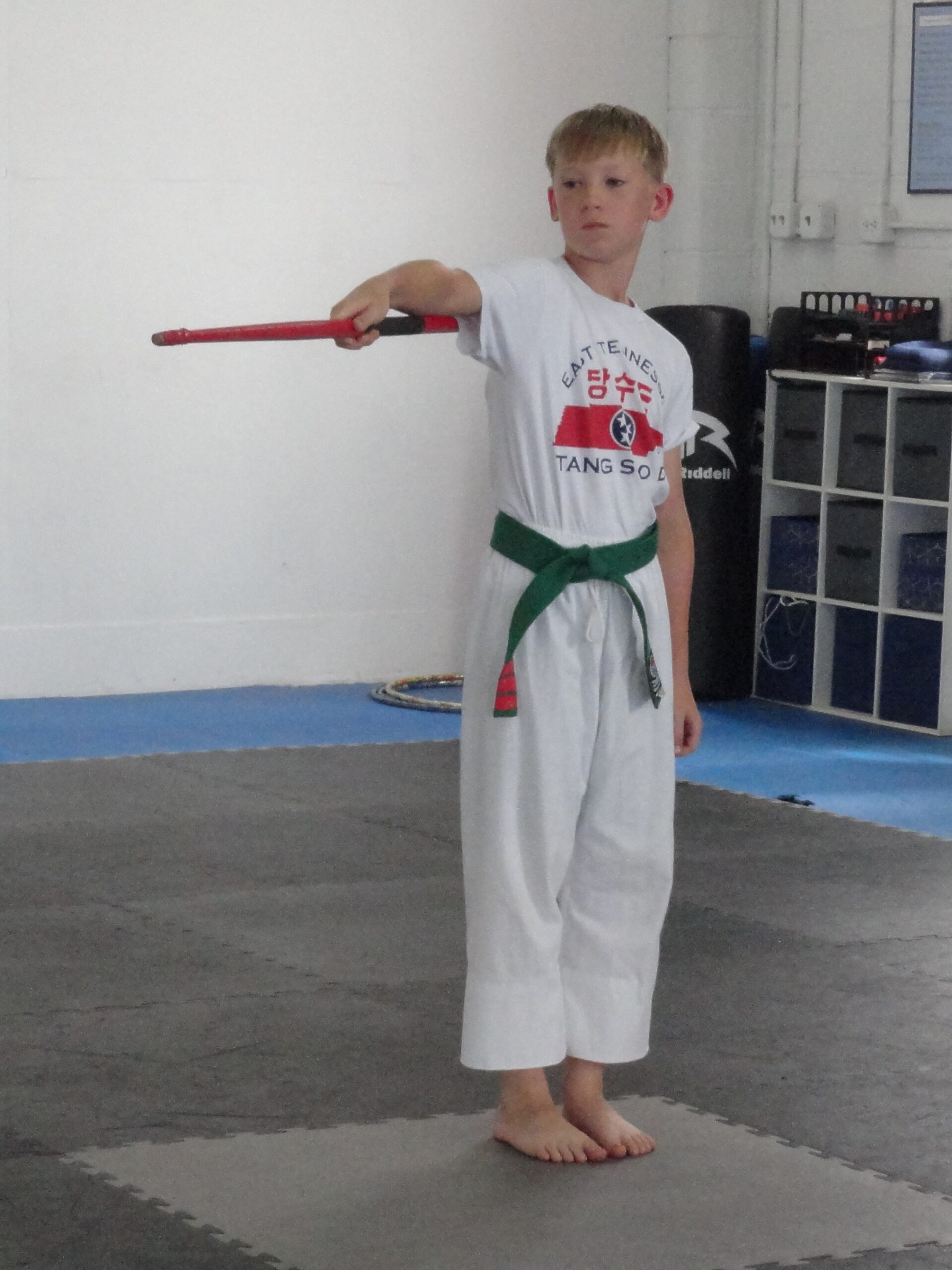 Terran says...
I'm so glad we found East Tennessee Tang Soo Do. Harrison started and has flourished! He has loved the challenges that the instructors have given him! They have motivated him to want to be better!! No one could have welcomed him or our family into their community more! Thank you!!
Harrison says he enjoys karate because everyone is treated equally. It is a challenge within yourself to promote for rank.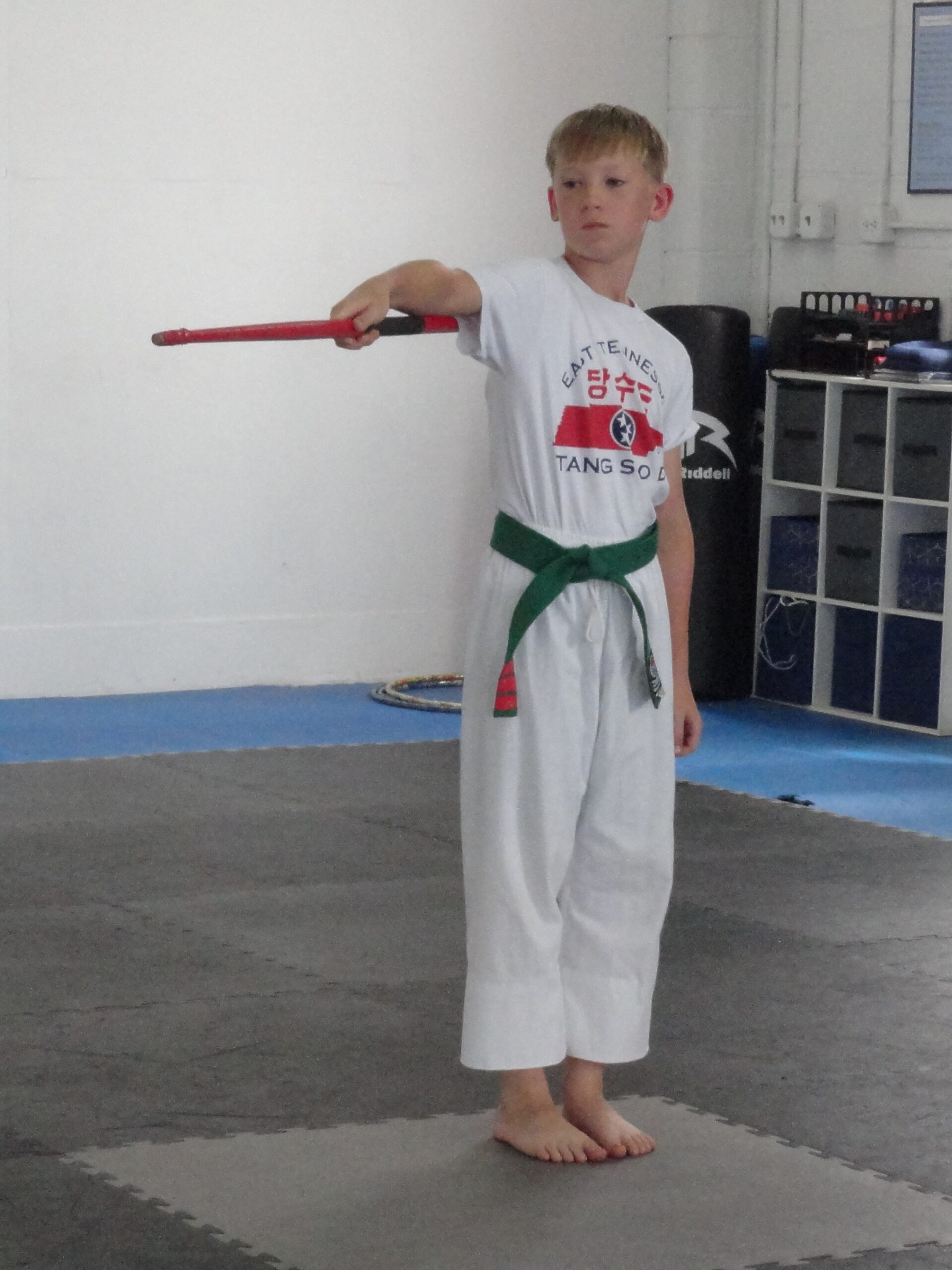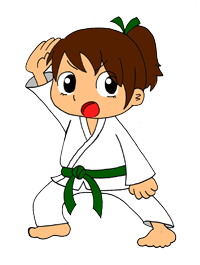 New Student Promotion
Current Students who recruit a new student to ETTSD get a 50% discount on their fees for the first month of the new student's enrollment! The more students you recruit, the more you save!