Free Self-defense Seminars
4th Tuesdays, 7:00 PM – 8:00 PM
Learn basic self-defense from East TN Tang Soo Do black belts and advanced students.
This hands on (literallly) class covers a variety of useful and powerful techniques. It will help to raise your awareness of your surroundings as you learn new skills:
This basic class includes:
vital points
releases
basic date defense
everyday items as weapons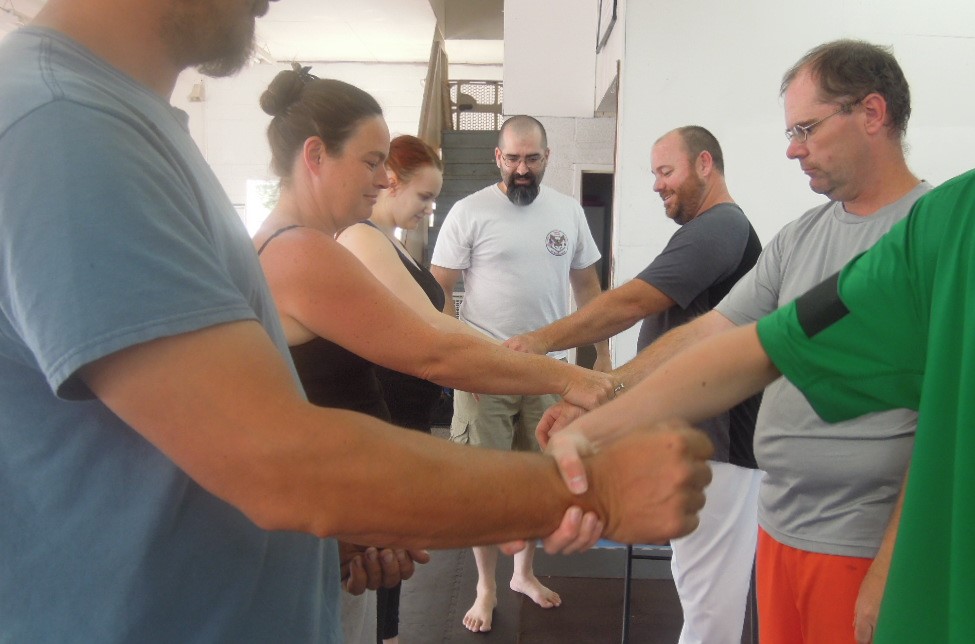 We believe that everyone should have a basic understanding of self-defense and hope that we can, in some small way, contribute to that understanding.
We offer this class free of charge although donations to help fund improvements at East TN Tang Soo Do will be accepted.
NO REGISTRATION REQUIRED!
Give us a call for more information.