Part of our philosophy is wearing a uniform. The videos are not from our studio, but I found ones on youtube that are accurate for our style.
Korean Terms
Karate uniform: Do Bok
Karate belt: Dee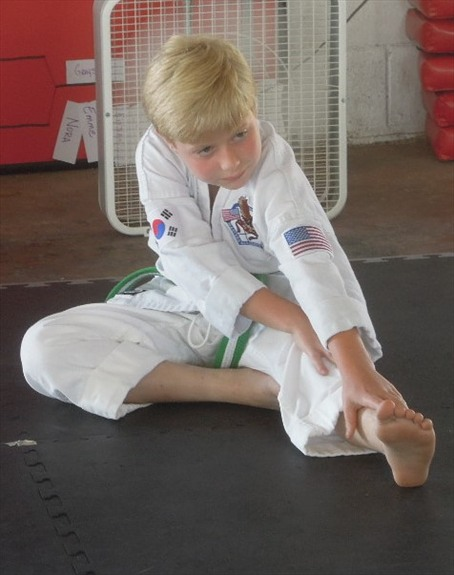 Patches
Placement of Patches:
Left Arm: American Flag
Left Chest: TSDMA Logo
Right Arm: Korean Flag
How to Tie a Uniform (Do Bok)
Once you have patches, knowing which side goes on top is easy. It is the side with the TSDMA patch.
How to Tie a Double Wrap Belt (Di)
Beginner Method with overlap in back
Advanced method with no overlap in back